Seneca Lake Power Washing strives to ensure customer satisfaction on every cleaning or sealing job that we perform. We are proud to be fully licensed and bonded in the state of New York and come to each job with extensive experience with solutions to tackle any issue.
We won't leave until you are 100% satisfied with your results. See what our clients are saying about us by visiting our Facebook page or to share your own experience. Call or text us at 585-329-2657 to get started.
Residential Power Washing
Decorative Concrete Cleaning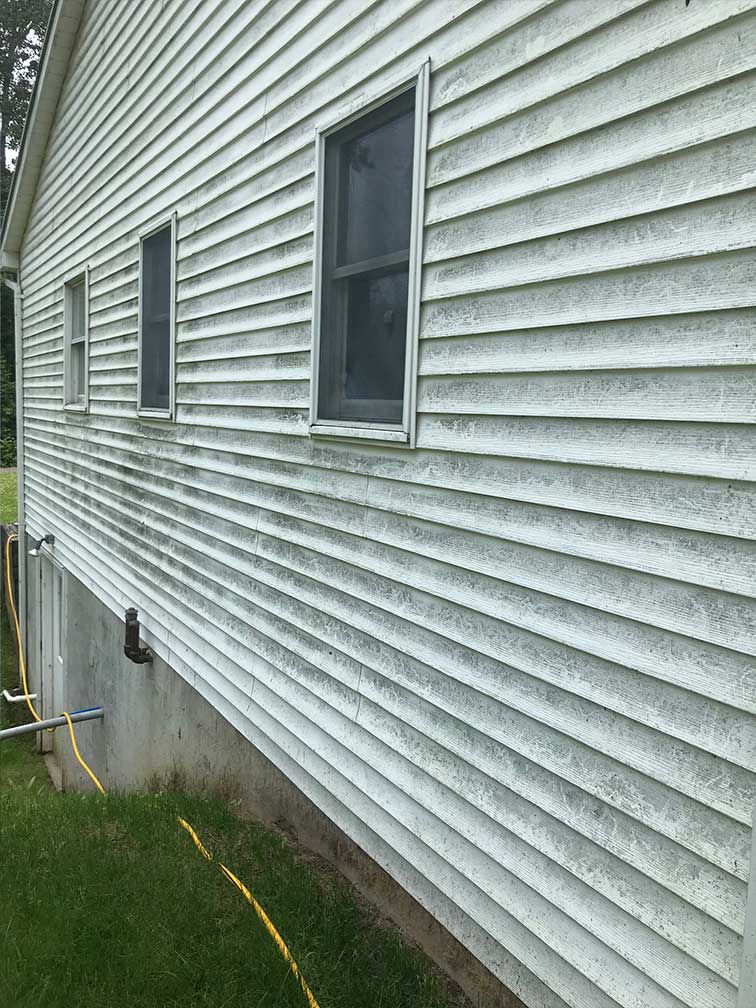 Give Your Home or Business a New Look Today!
Exterior cleaning goes beyond curb appeal; if you're starting to see black stains on your roof or green algae growth on your patio or walkway, it's time for professional cleaning services. Bacteria and mold growth should be dealt with immediately – otherwise, these growths can lead to cracks in your roof or siding which can lead to costly repairs that are easily avoided with proper home & roof maintenance. Call or text us at 585-329-2657 to get started.
Full Service Professional Pressure Washing
Satisfaction Guaranteed
GET IN TOUCH

CALL OR TEXT:
Email: