Bring Your Home And Business Back To Life
Softwashing and Power Washing across the Finger Lakes Region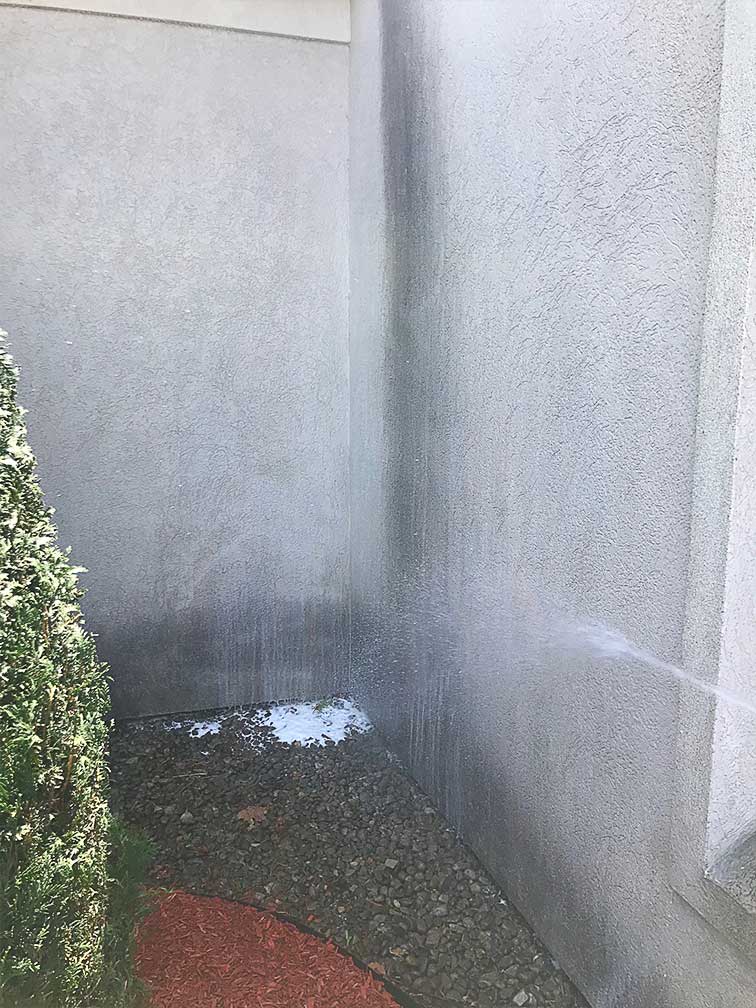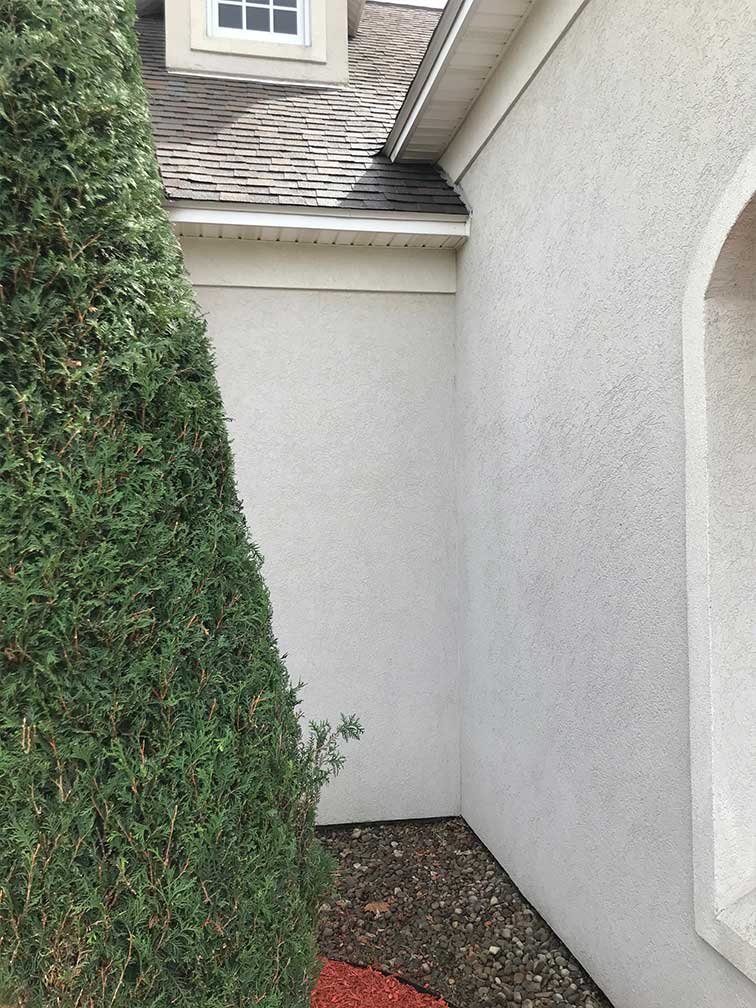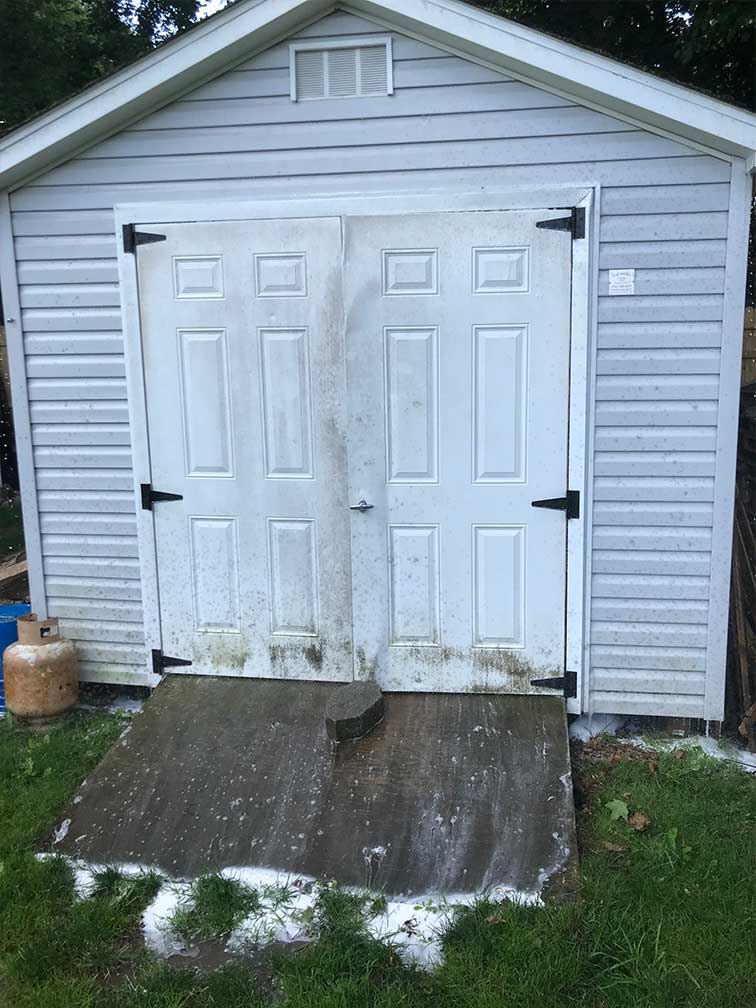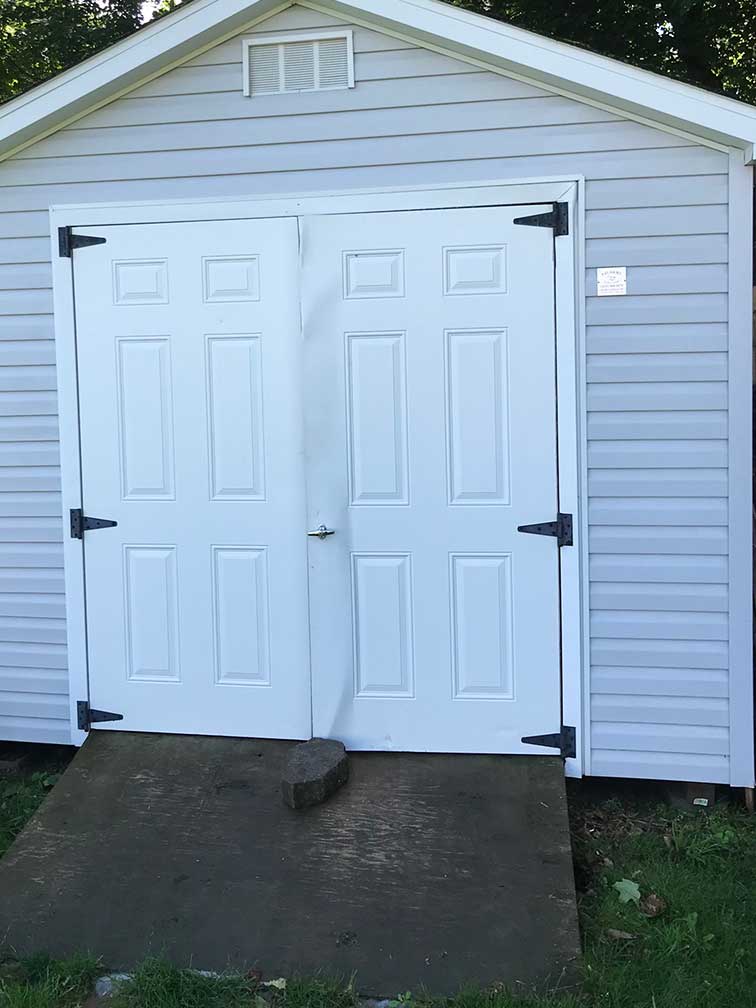 LOCALLY OWNED AND OPPERATED
Customer service, honest and community are our cornerstones at Seneca Lake Power Washing.
FULLY INSURED
Don't worry we've got you covered! Seneca Lake Power Washing carries industry standard insurance.  
FREE ESTIMATES
Save time and money now! Speak with an expert now to schedul your FREE estimate!
The Finger Lake's Best Rated Softwashing and Power Washer 
Proudly Serving: Geneva, Canandaigua, Rochester, Waterloo, Victor, Farmington and beyond! 
Seneca Lake Power Washing is Fingerlake's locally owned power washing company. Our team of cleaning professionals would love to visit your home or business to power wash your driveway, deck or house to leave you with a fresh, new look! We provide a full range of roof and exterior cleaning services including roof cleaning. By practicing regular roof cleaning, you will add several more years to its life which extends the return on your investment. Give your home or business an added dose of curb appeal with Seneca Lake Power Washing. Call or contact us today to get started with a free quote.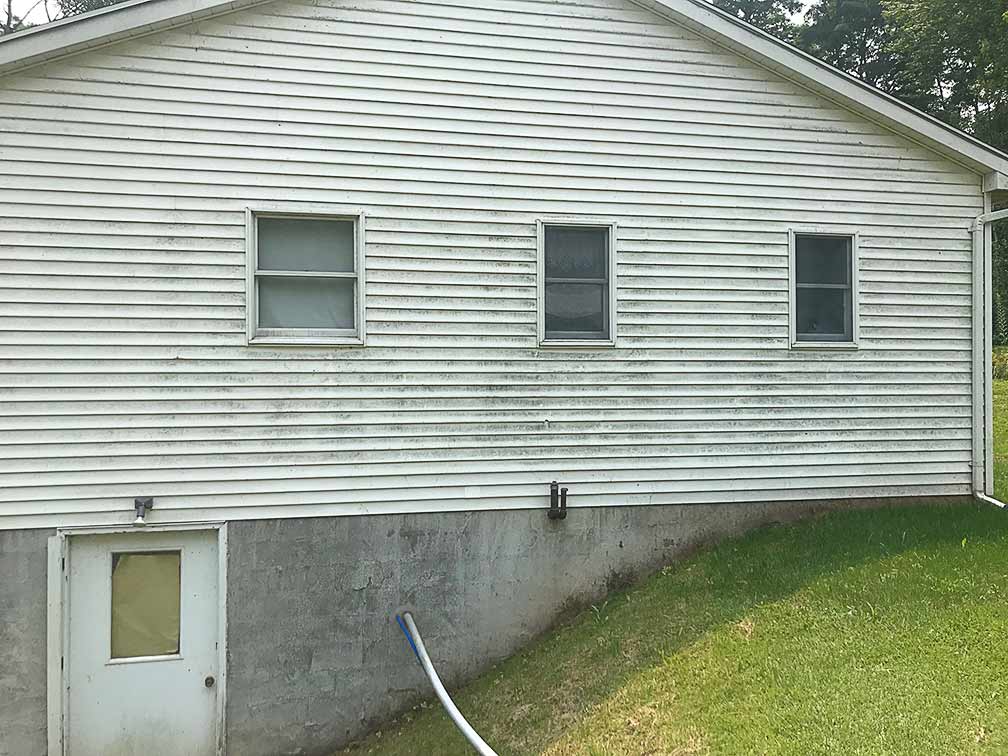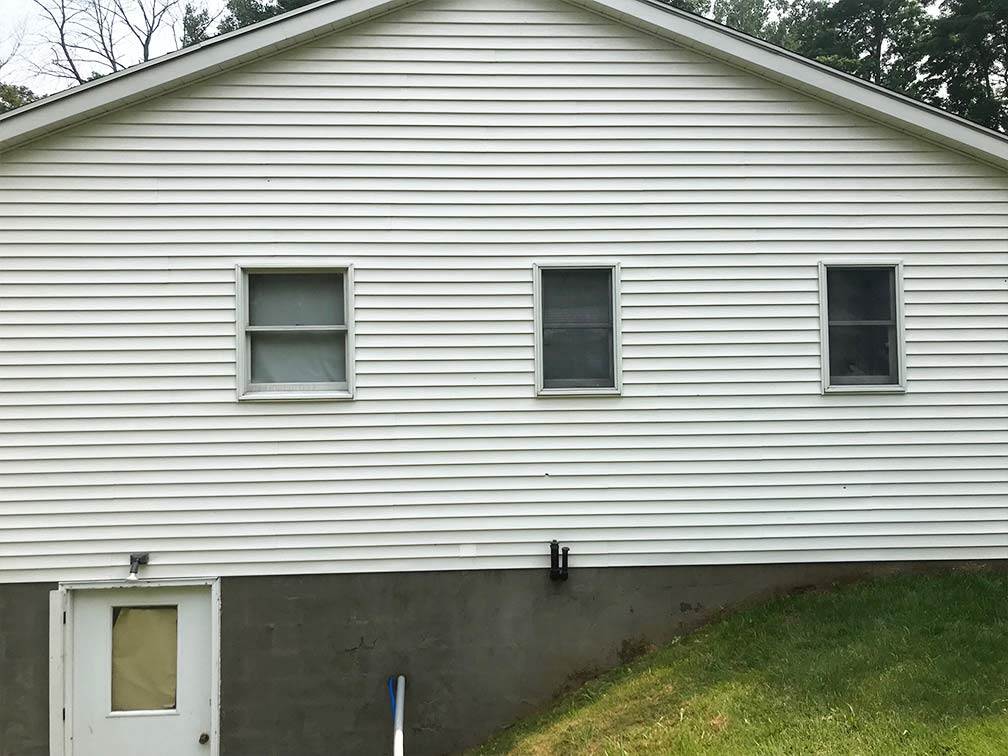 ROOF CLEANING
Restore your roof to it's original look with professional power washing.

EXTERIOR WASHING
Years of weathering dulls the look of your home. Get it cleaned today!

PAVEMENT CLEANING
Maintain and restore the look of your concrete. Speak with an expert now!

DECKS & DOCKS
Dirty Deck? No problem! Our power washing experts will bring it back to life.

Softwashing Available
Ask about our pressure-less softwashing solution. Call today!

COMMERCIAL CLEANING
Speak with a local expert today. We provide cleaning for organizations of all sizes. 
KEEP YOUR HOME CLEAN & PROTECTED
Our pressure washing services brings life back to your residence. Years of weathering dulls the beauty of the exterior of your home. Get a free estimate now!
Outstanding Results Every time
At Seneca Lake Power Washing we pride ourselves in providing high-quality service and delivering the best result every time.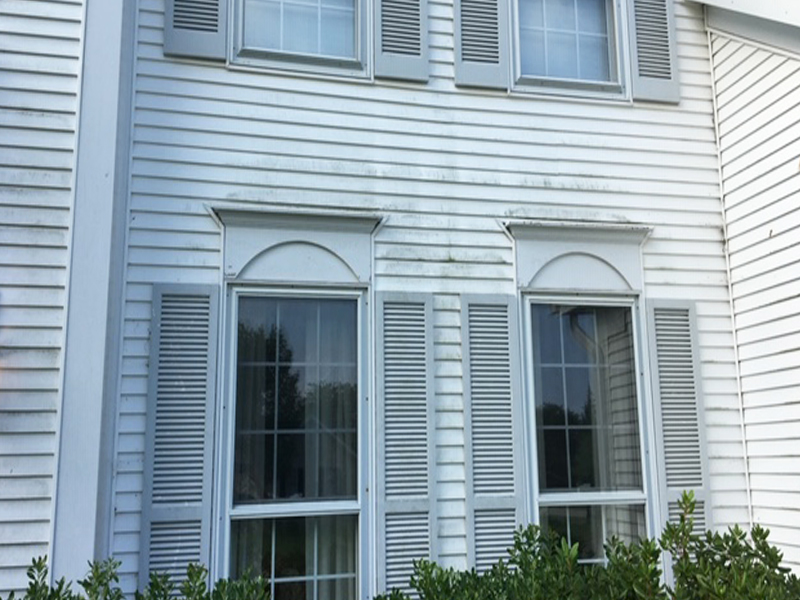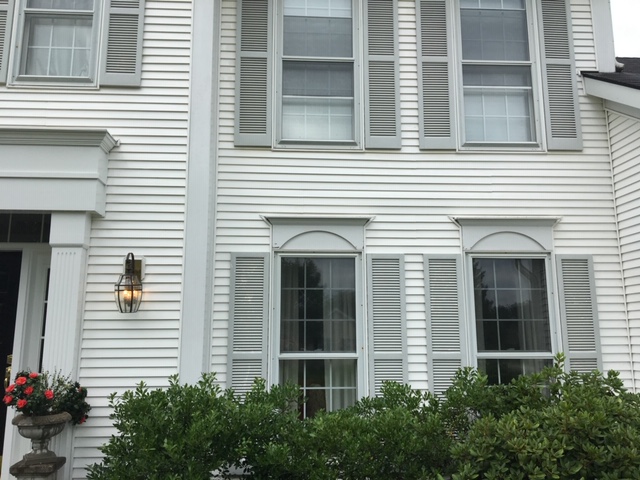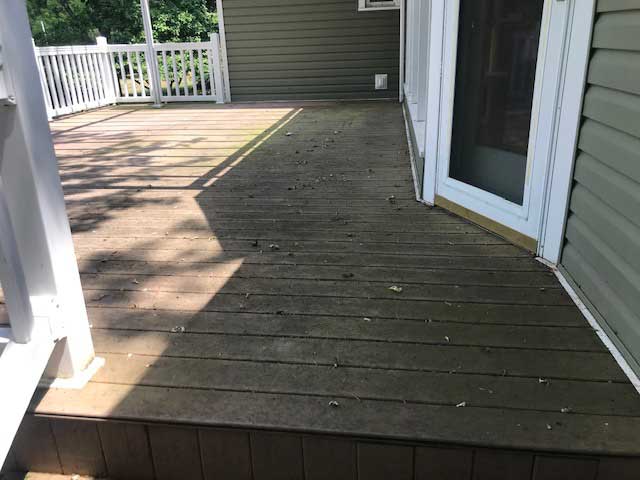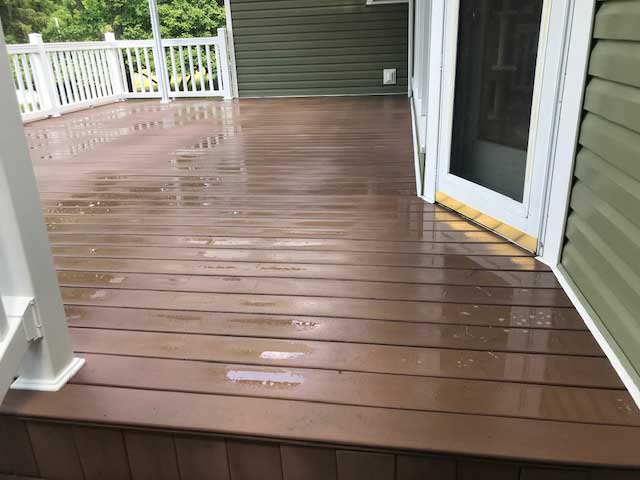 Exterior Cleaning Services You Can Rely On
Seneca Lake Power Washing strives to ensure customer satisfaction on every cleaning or sealing job that we perform. We are proud to be fully licensed and bonded in the state of New York and come to each job with extensive experience with solutions to tackle any issue .
We won't leave until you are 100% satisfied with your results. See what our clients are saying about us by visiting our Facebook page or to share your own experience. Call or text us at 585-329-2657 to get started.
GET IN TOUCH

CALL OR TEXT:
Email: